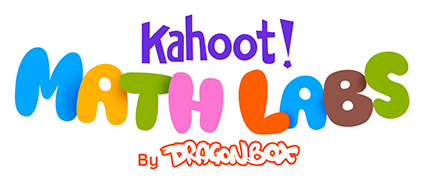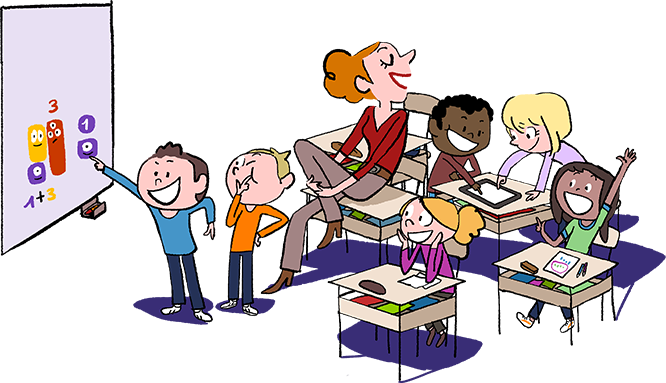 Effective learning through storytelling, exploration and math talks.




No prep time required.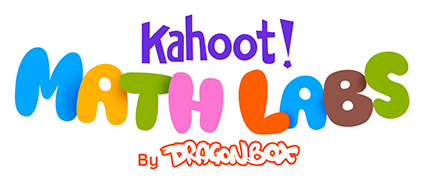 October 14th, 06:00 PM EST



Sign up for our webinar to meet the

creators and see how Kahoot! Math Labs

can help you create magical lessons

that engage every student in collaborative

learning.




You will get everything you need

to get started with over 40 free lessons

using the features of Kahoot! courses.




Everyone who signs up will also get a recording of the webinar.
Do you have any questions?